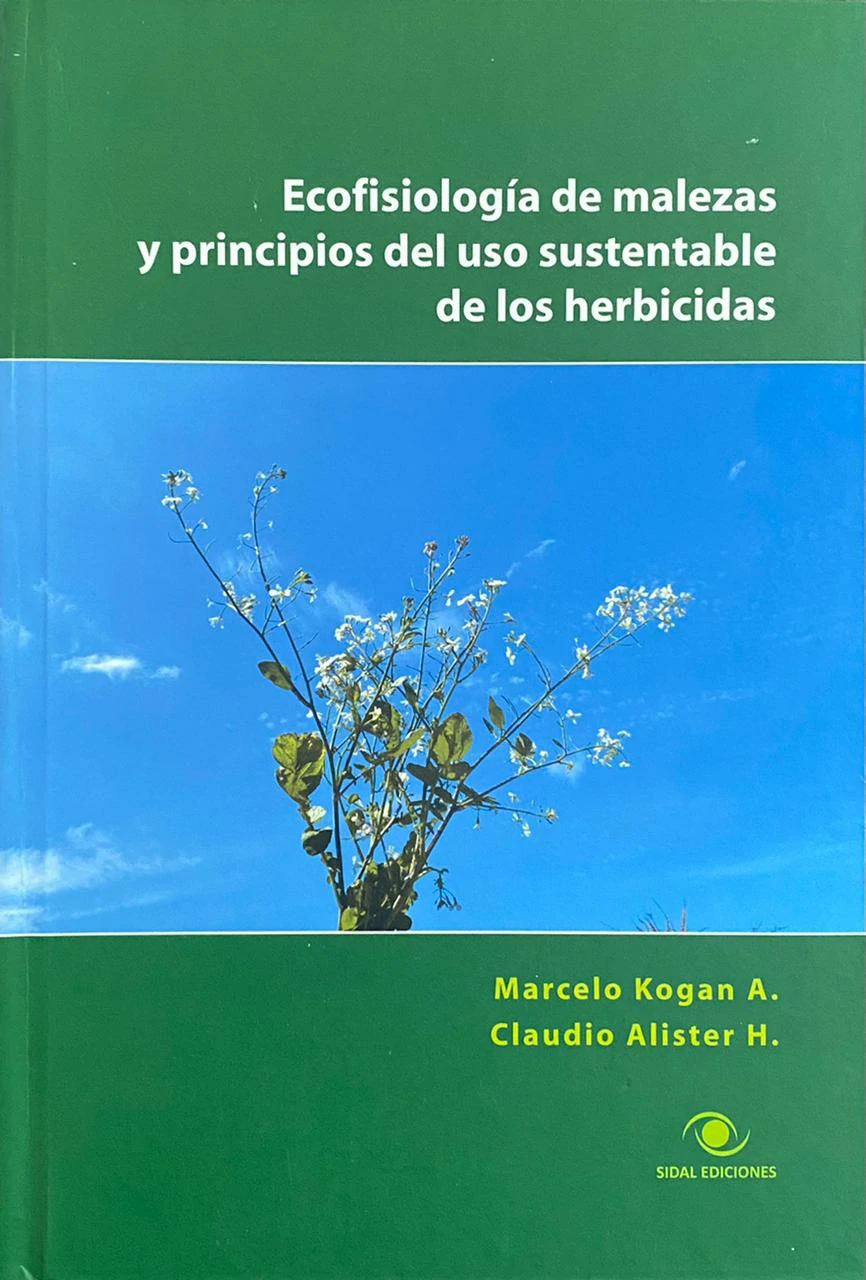 Ecofisiología de malezas y principios del uso sustentable de los herbicidas
Weeds are responsible for large losses in food production in the world, being predominantly controlled, for economic reasons (efficiency and efficacy) with herbicides. The proper use of these products requires not only knowing them fully, but also the factors that can interfere with their effectiveness. Thus, the ecophysiology of weeds and the interaction of control measures with the environment should be considered to establish effective, economical (cost/benefit) weed management programs.
This book offers the reader the necessary tools to carry out a sustainable management of weeds in different agricultural situations.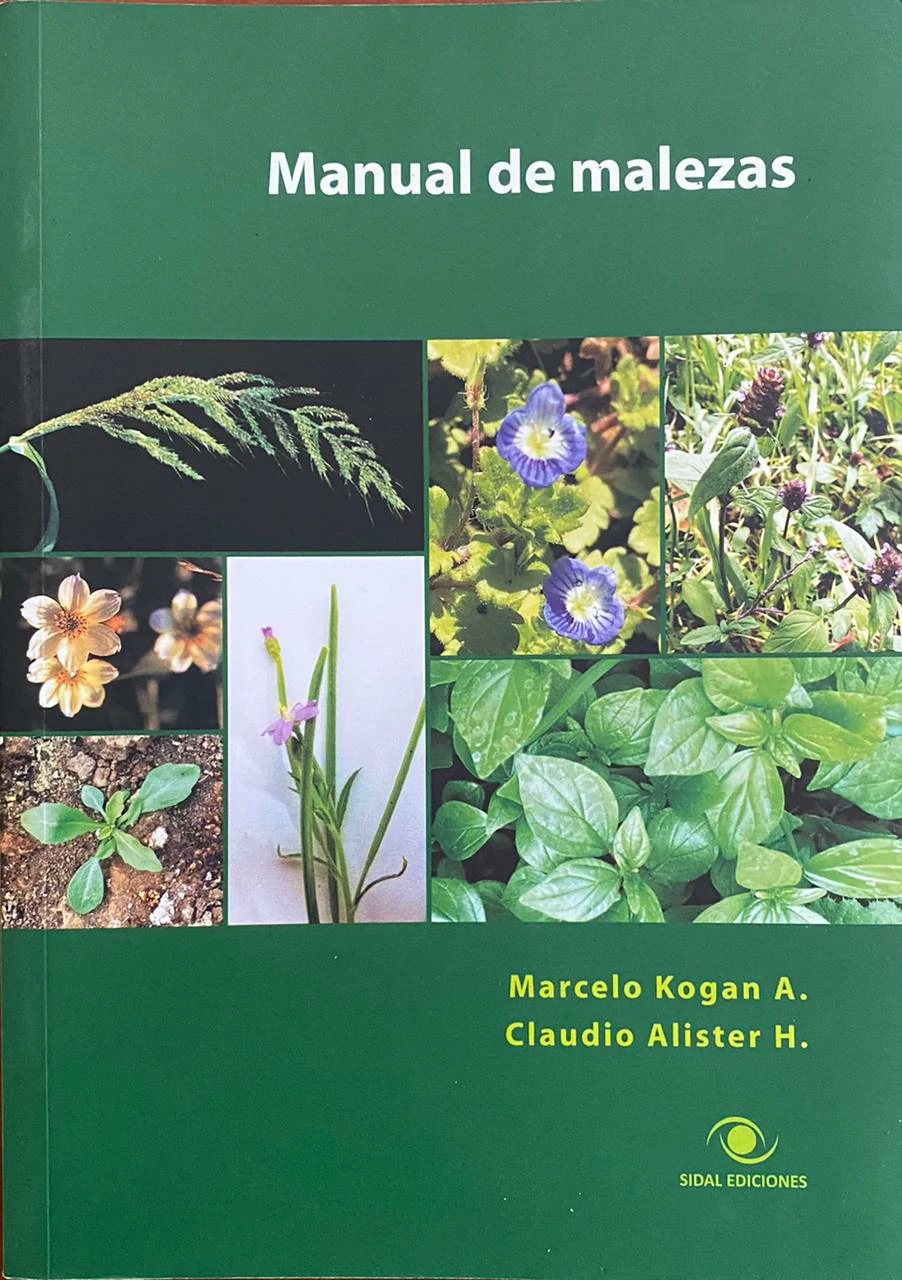 Plants that are unwanted at a certain time or situation are considered weeds, since they cause great losses to agricultural and forestry production.
Approximately 215 weeds are described in this book. The aim of the authors was not to produce a botanical taxonomic treatise, but rather a practical guide to help identify weeds.
The recognition of the different species and their means of propagation facilitate the planning of control programs, allowing to determine the optimal moments, select the most effective and economic methods, without losing sight of the environment.